People's Deputy Elena Shuljak came to the parliament with a bag Chanel Jumbo worth $ 7240
The people's deputy Elena Shulyak came to the Verkhovna Rada with a cult bag Chanel Jumbo worth $ 7240. "OLIGARCH" found out about this from a Facebook post by journalist Anna Steshenko.
"People's Deputy" Servants of the People "Yelena Shulyak, number 13 on the party list in the elections, is today the deputy chairman of the pro-government faction," writes Anna Steshchenko. — The woman is prominent and rich. I can afford to come to the Verkhovna Rada with the largest-sized Chanel Jumbo bag. "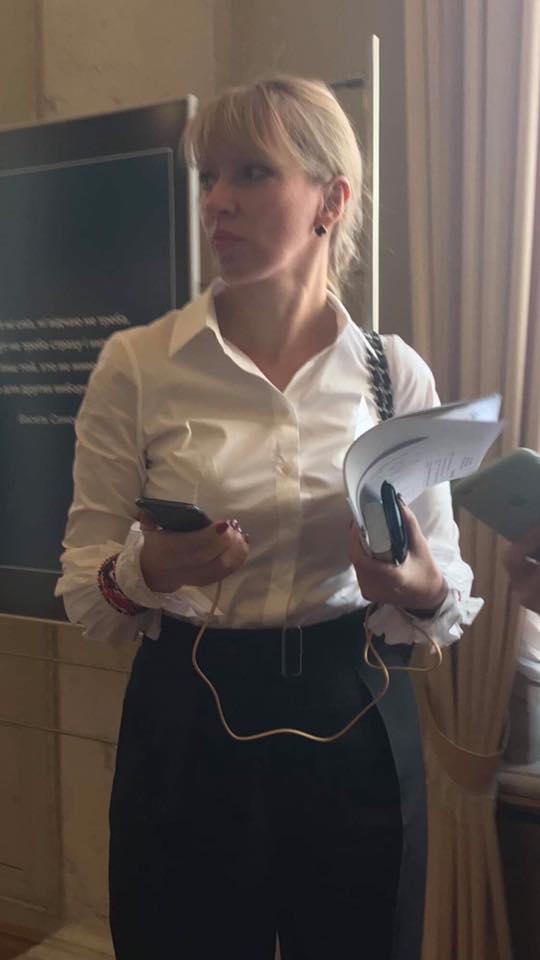 "This vintage model can be purchased online for $ 7.240," the journalist notes. "True, as the seller points out, with" some defects and from the storefront. " The same pre-owned model (worn, yes, Chanel bags is such a good investment, because the handbag can always be sold at auction) on well-known world sites we found at a price in the range of: 3.093 euros — $ 4.339 ".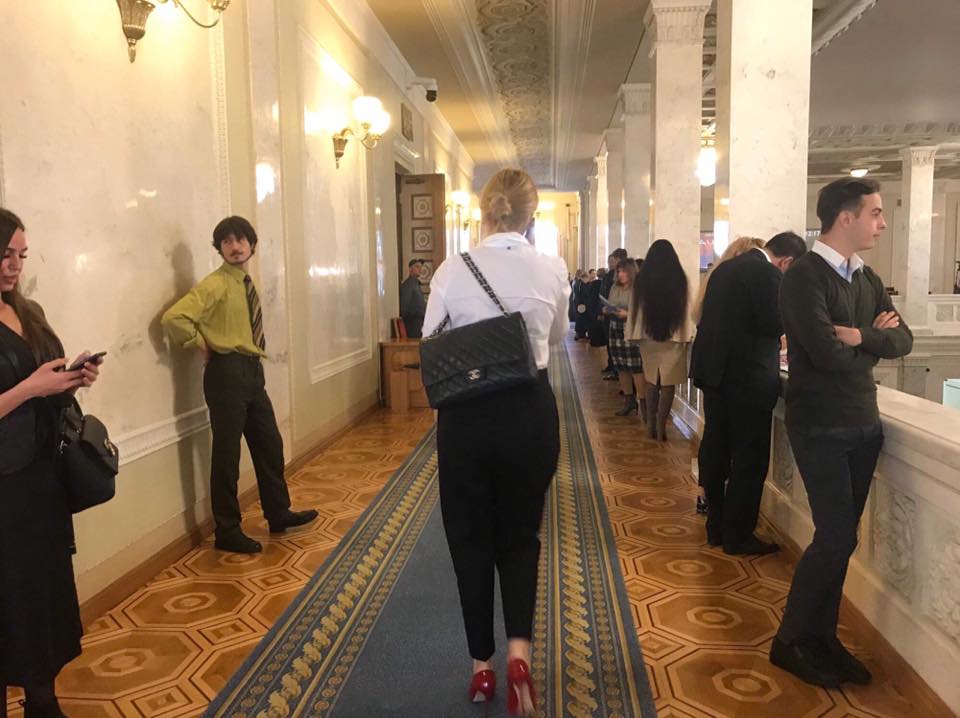 Anna Steshenko recalls. that "Shulyak is a" servant "is very difficult. Back in 2007, she was appointed CEO of Midland Development Ukraine. Just in the same year, the Ukrainian Midland Development office was opened. Five years before, the company worked in Russia, implementing real estate projects, starting with participating in the Midland Plaza office center project in Moscow on Stary Arbat. Now the company is a separate structural unit of the Midland Group and is engaged in the implementation of projects in the field of commercial real estate in Kiev.